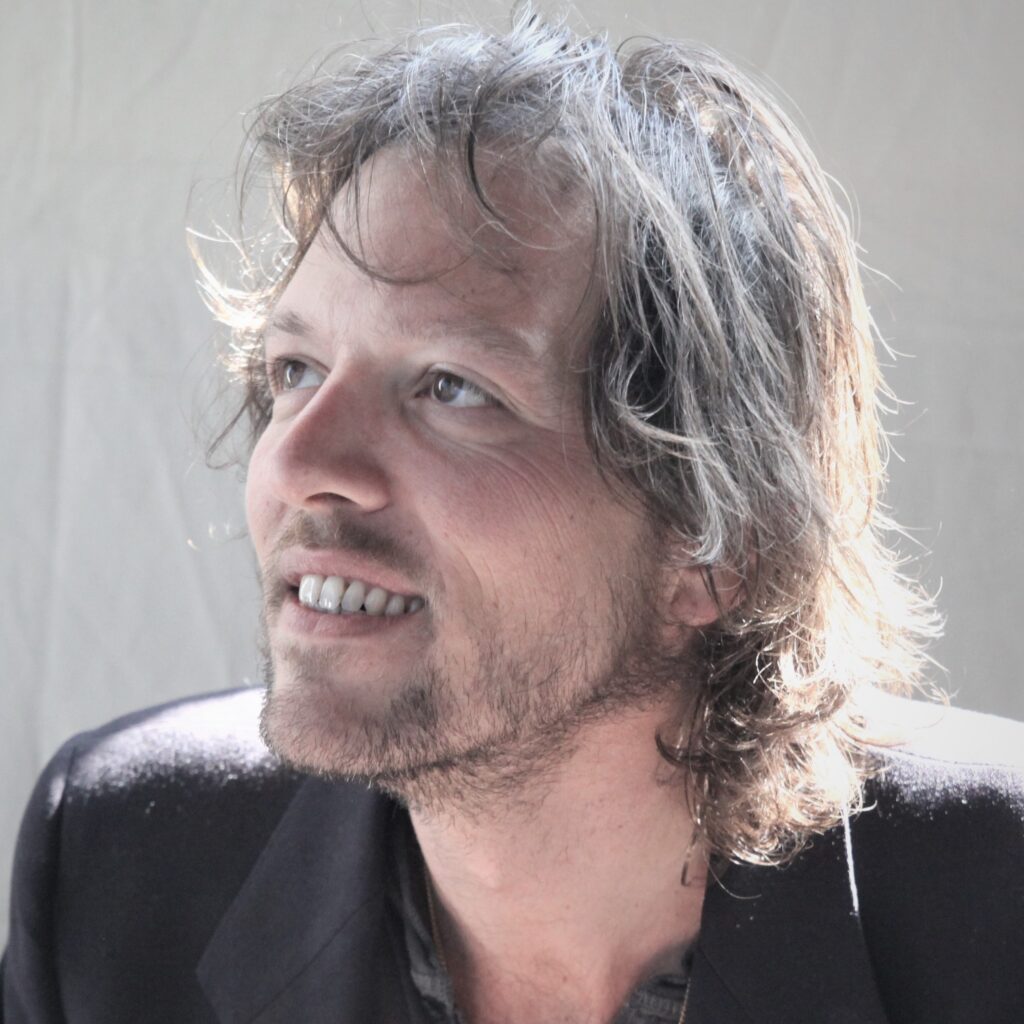 contact: palmieri[a]online-theatre-academy.com
Riccardo Palmieri
Theatre director, actor, acting teacher
Founder and artistic director of the theatre and company Cajka Teatro d'Avanguardia Popolare in Modena, which creates and hosts international and national theatre events.
After his first training in acting and directing in Italy, he studied theatre directing at the School After Theatre, a three-year post-educational programme of the European Association for Theatre Culture realised by the International Theatre Centre AKT-ZENT & GITIS / Russian Academy of Theatre Arts under the artistic direction of Dr Jurij Alschitz.
After many years of research and practice on devised theatre, he began with studies on the relation between the actor and creativity, specifically the sources of creative energy on the stage. The results of his research were applied at the works of Cajka Teatro and presented at festivals in Italy and abroad.
As teacher he led classes in Italy, Germany, France, Brazil, Mexico, a.o.
From Riccardo's Performances