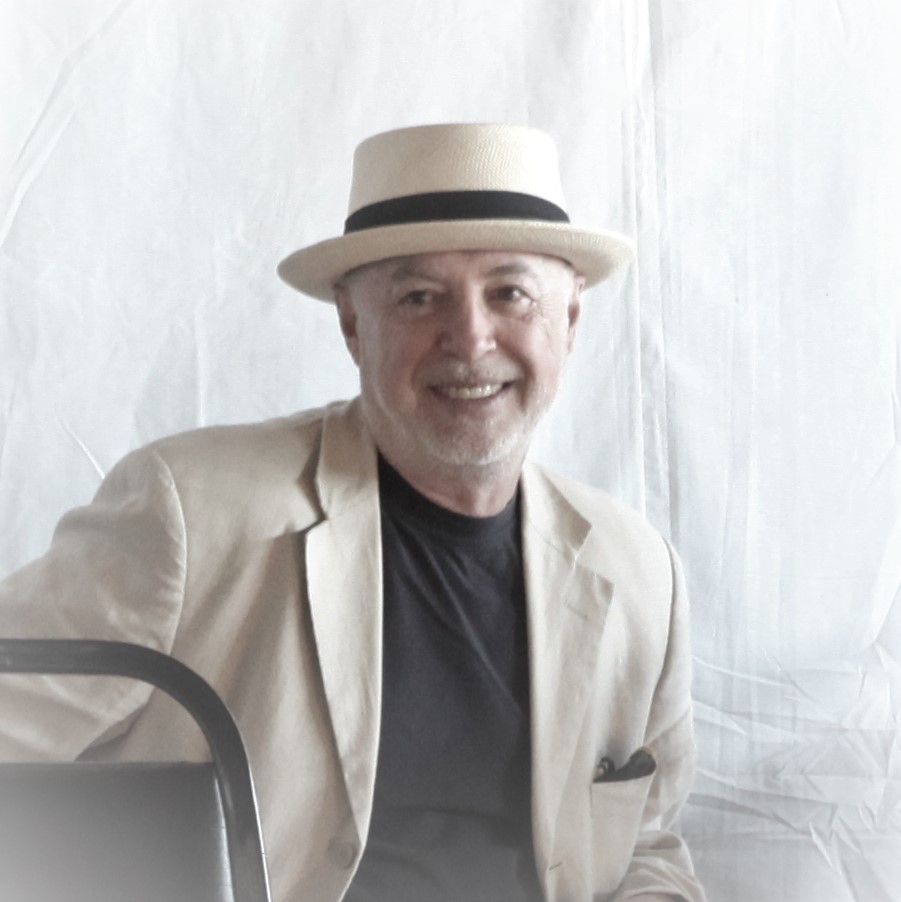 contact: alschitz[a]online-theatre-academy.com
Dr Jurij Alschitz
Director, pedagogue, scientist, author
Dr Jurij Alschitz is one of the most well-known and popular theatre teachers who has educated thousands of students working around the world.  He is highly respected as a theatre researcher and as the author of many books on theatre pedagogy.
He received his first director training in Moscow under Prof. J. Malkovsky, one of the then last still living pupils of K.Stanislavsky. He received his second course of training at the GITIS – the Russian Academy for Theatre Arts, under Prof. M. Budkevich and Prof. A. Vasiliev, where he subsequently held a teaching post. In 1987, he took part in the foundation of the world famous theatre "School of Dramatic Art – Anatoly Vasiliev", where he went on further developing his own rehearsal and training methods.
Jurij Alschitz created theatre centres for education and research together with his master-students in different European countries, which subsequently formed The European Association for Theatre Culture – EATC. In 2011, the international Theatre Centre AKT-ZENT in Berlin became the research centre of the International Theatre Institute and was renamed World Theatre Training Institute in 2017.
Jurij Alschitz contiously works for the development of theatre training methods – in 1999 he founded the international bi-annual festival for theatre training methods – METHODIKA, in 2012 he proposed and realised the first MA Master Programme for Teaching Professional Theatre at UNAM, Mexico a.o. With ALthatheatre he follows the so-called spherical approach to theatre education using wave and resonance theory.  With the School of Jurij Alschitz he introduces Quantum Pedagogy for theatre education.