one year training programmes
My System of Stanislavsky
A Dialogue in nine Episodes on the Stanislavsky system and its application to contemporary theatre practice
Teacher and master student – Jurij Alschitz and Olga Lapina, two generations of Stanislavsky's disciples explore the legacy of Konstantin Sergeyevich Stanislavsky and its relevance for today's theatre practice in a course of nine profound interactive meetings.
Dr. Jurij Alschitz was educated at Moscow State University in the class of Professor Yury Malkovsky, a direct student of Stanislavsky, and Dr. Olga Lapina graduated from the class of second-generation Stanislavsky's student Professor  Oleg Kudryashov in Moscow University of Theatre Arts (GITIS). Therefore, they both share a deep practical and theoretical knowledge of the system from within the teacher-to-student lineage, and at the same time they both research the heritage of Stanislavsky from the point of view of its relevance to the modern theatrical reality and question the ways in which practical application of the system can be turned into useful and creative tools, rather than indisputable theatrical religion.
On one hand, familiarity with the basics of the Stanislavsky system is a necessary step in the training of all professional theatre artists – actors, directors, and theatre teachers. Stanislavsky's discoveries in the field of theatrical pedagogy – formulating a system of elements of creativity, discovering the actor's methods of self-preparation, the method of physical actions – lay the foundation of theatrical art and constitute the ABC of every theatre professional. On the other hand, Stanislavsky often repeated in his writings that actors and teachers must re-train every 5 years; the speed of transformation of modern times invites the artist to constantly update his art even in a shorter time frame. Every system has to be tested by the movement of time, and none of the previous knowledge, even the most conventional, should be taken without critical mind, artistic curiosity and creative investigation.

We need new Stanislavskys – teachers who are able to combine artistic and methodological thinking while creating their own system – and who are ready to make radical changes at any moment to improve their art.

Jurij Alschitz and Olga Lapina believe, that their mission is to impart knowledge of the system to a new generation, but they relate past experience and contemporary theatrical thought critically, discovering unconventional and creative contemporary applications of what might be known as traditional elements of Stanislavsky system. With this course  they want to encourage theatre practicioners to develop their one system. 
They will speak about the most fundamental themes of K.Stanislavsky's legacy, such as action, conflict, event, supertask, given circumstances, method of physical actions, improvisation, ethics, ensemble, as well as the phenomena of actor/role and artistic individuality,  hereby giving a notion of the system in general.
In each meeting they will investigate the topics both theoretically and practically, providing with a broad spectrum of knowledge and practical inspiration to use the system creatively in your own artistic everyday life.
1. Lecture: the classic definition and approach
2. Dialogue: how do we understand it today?
3. Practice: implementation and relevance for modern theatre
This course is an invitation to EVERYONE who wants to know more about the various facets of the great master Konstantin Sergeyevich Stanislavsky. Below you will find a thematic overview. Each session can be visited individually. The artistic director reserves the right to intuitively mix topics in order to reveal the complexity of the system.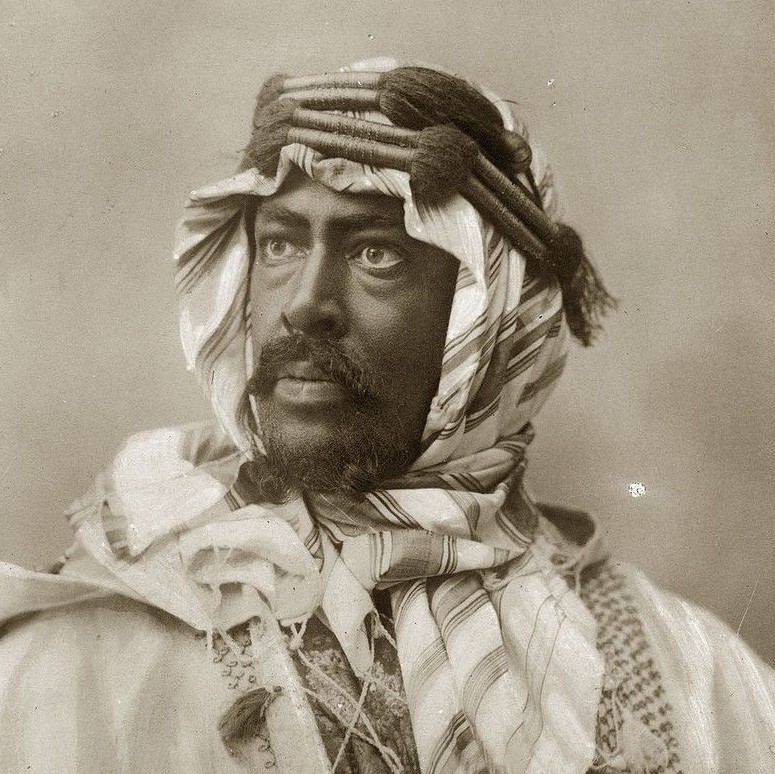 1. System and chaos.
My life in art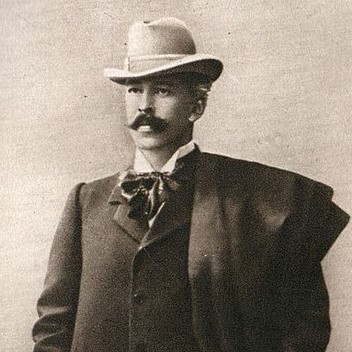 3. Action and affective memory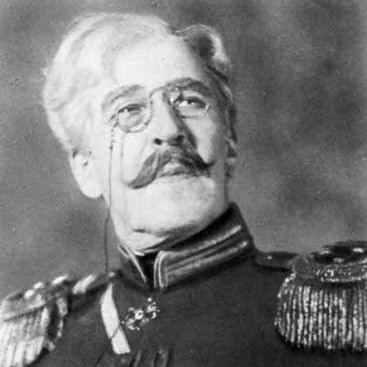 4. A system of many methods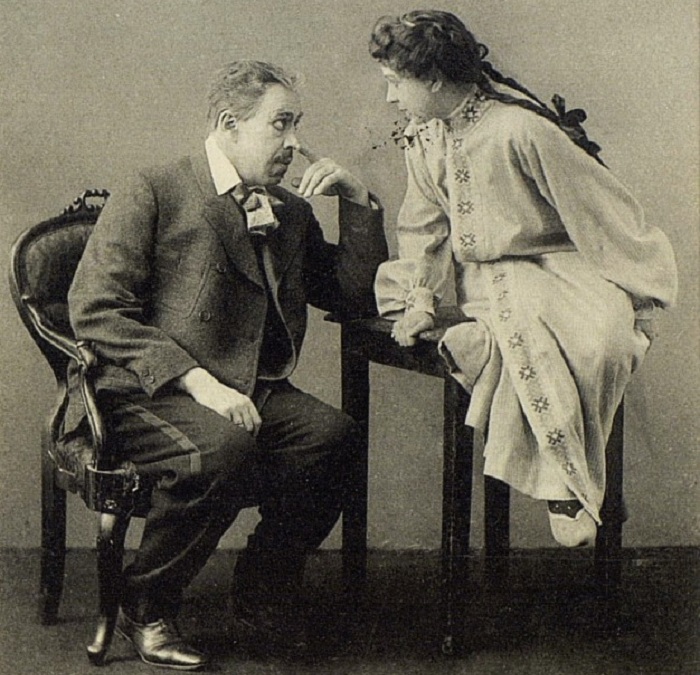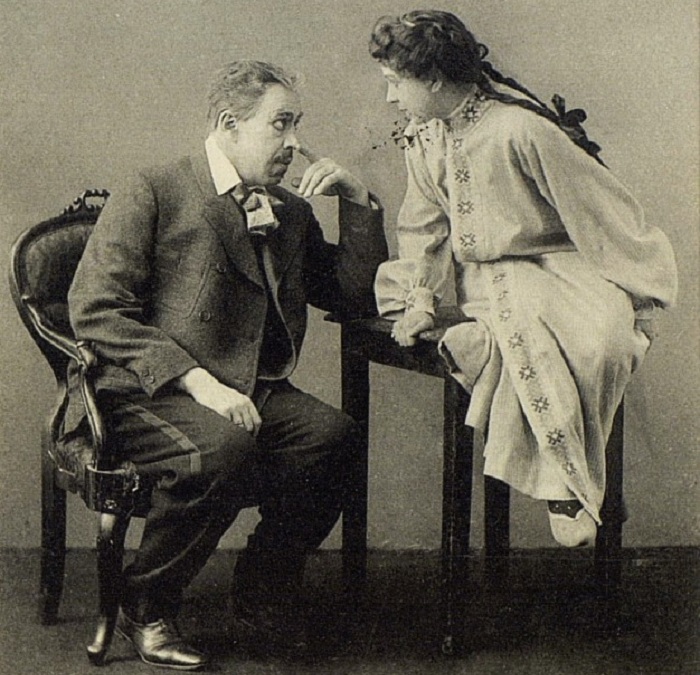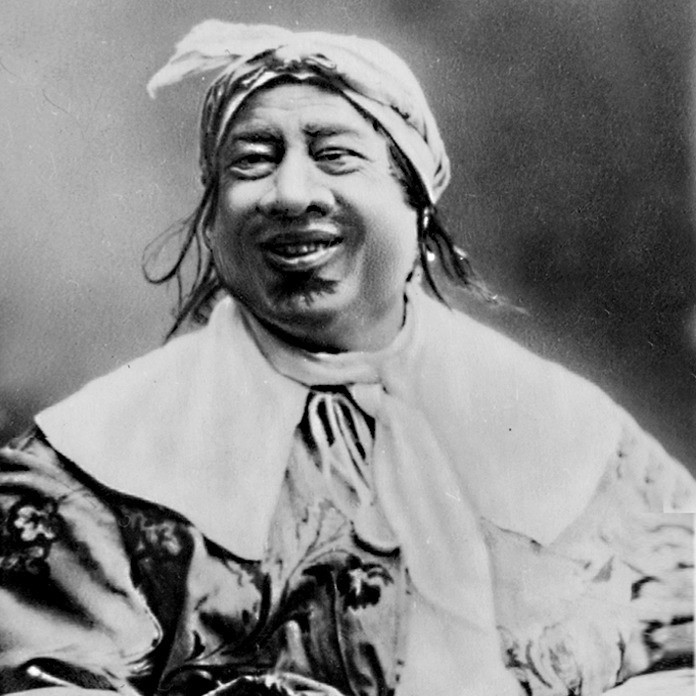 6. Action, Counter-action, conflict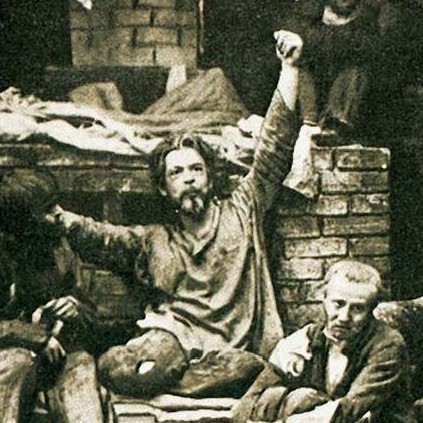 7. Method of physical actions, active analysis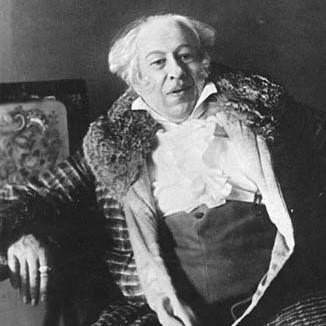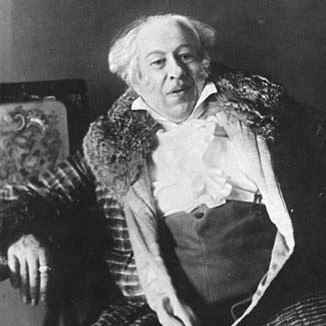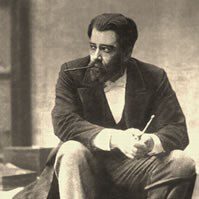 9. The system as a living organism

Teacher
Dr Jurij Alschitz, Dr Olga Lapina
Number of participants
Minimum number of participants  20
Teaching Language
English, Italian, Russian (please check the scheduled announcement)
Format
Online lecture with practical tasks and exercises.
If you have missed a session or want to listen again, you have the option of watching the recording for a month until the next session.
The certification for this course will only be given to participants of the whole programme.
Mode of operation
9 days | 3 hours each with breaks
one meeting per month
Cost
390 € full programme
50 € single meeting 
Course dates and Registration
The course is not scheduled in the moment. You can express your wish to be informed about future dates by filling out the contact form.
Your expression of interest helps us greatly in planning future courses.