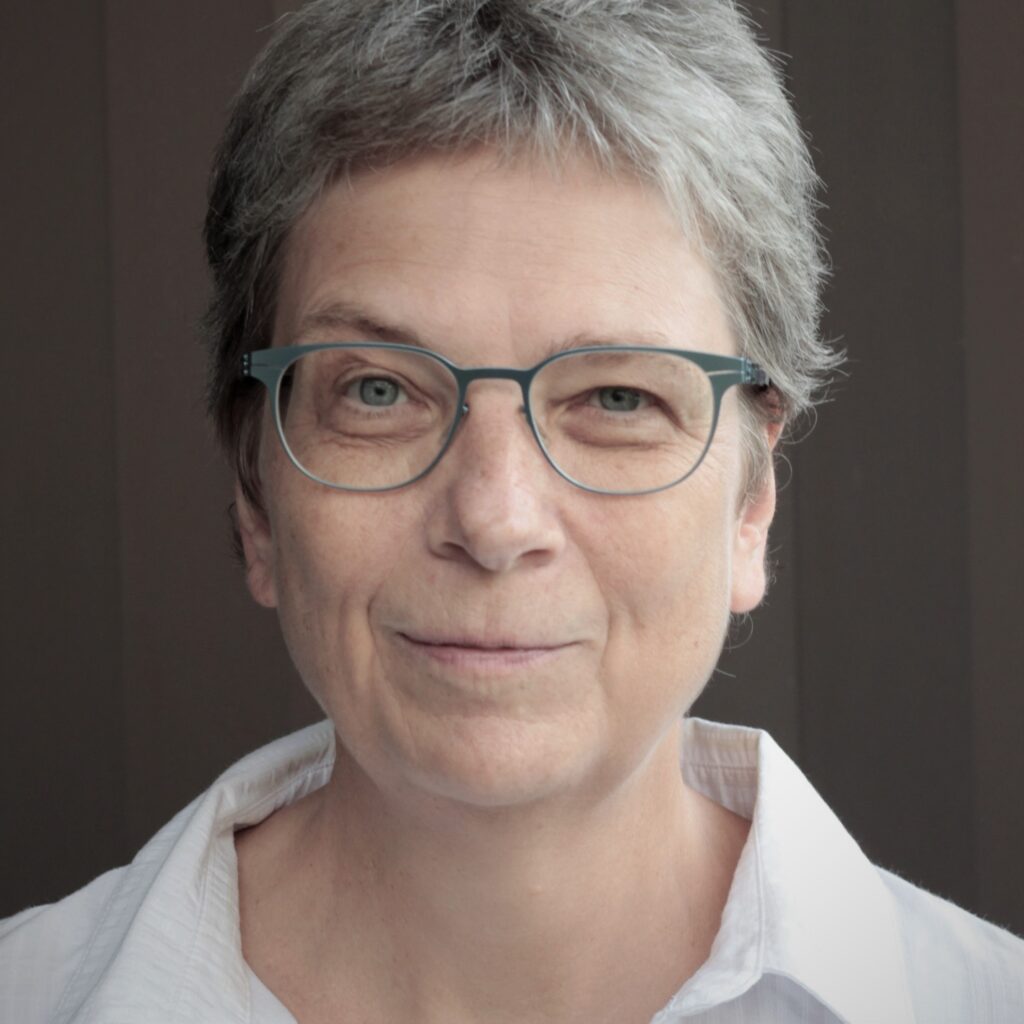 contact: schmalor[a]online-theatre-academy.com
Christine Schmalor
Theatre teacher and creator of international training programmes
Training in classical singing, acting and directing, light design (USA); German literature and theatre science. In 1989 she graduated (M.A.) from the Free University of Berlin and  started as a freelance director with productions in Germany. She became master student of Dr Jurij Alschitz and was co-founder of AKT-ZENT international theatre centre Berlin (1995), today the World Theatre Training Institute/ITI.
She is programme director of all international projects and editor of the institute's teaching handbooks. From 2000-2011, first vice- then president of the ITI Theatre Education and Training Committee; today board member of  the ITI/UNESCO Network for Higher Education in the Performing Arts.
After the experimental run at the Universidad Nacional Autonoma de Mexico (UNAM), she created a curriculum for an M.A. programme Teaching Professional Theatre. Her ongoing artistic research is about new teaching methods for acting including hybrid and online training.

If you ask me – what is a teacher? I will say – a gardener. If you ask me which garden I love, I will say – the styled jungle.